Professional kitchen remodeling services for Westport, Fairfield, Norwalk, Stamford, Darien and Greenwich CT
Are you looking to upgrade your kitchen? Look no further!
Our team at Harmony Design Build Contractors specializes in kitchen remodeling services. Our experienced professionals will work with you every step of the way to bring your dream kitchen to life. We offer a wide range of services, including cabinet refacing, countertop installation, floor finishes, and appliance upgrades. Contact us today for a consultation, and let us help you transform your kitchen into the heart of your home.
Our team of expert designers and remodelers is here to turn your kitchen vision into reality. From sleek modern designs to cozy traditional kitchens, we specialize in crafting spaces that reflect your unique taste and lifestyle.
Our Kitchen remodeling services include:
✨ Custom kitchen design tailored to your preferences and needs.
✨ High-quality materials and finishes for a durable and luxurious kitchen.
✨ Efficient space utilization and innovative storage solutions.
✨ Seamless integration of the latest appliances and technology.
✨ Timely and professional installation for minimal disruption to your routine.
Whether you're looking to renovate your existing kitchen or build a brand new culinary haven, we are committed to delivering exceptional results that exceed your expectations. Our team's attention to detail and dedication to quality craftsmanship ensure a kitchen that not only looks exceptional but also functions flawlessly for years to come.
Ready to elevate your cooking space to new heights? Contact us today for a consultation and let us bring your dream kitchen to life! Don't settle for anything less than the kitchen you deserve. A Kitchen remodeling can make a big difference in the feel of your home.
If you're looking to renovate your Kitchen or any room in your house reach out to us and we will be more than happy to help you bring your dreams to life and make your house one that everyone will praise.
We are Certified Remodeling and Renovation Contractor in Fairfield County, CT. Our services areas in Fairfield County are Greenwich, Stamford, Darien, New Canaan, Norwalk, Westport, Wilton, and Fairfield, CT.
Unlock the Benefits of Kitchen Remodeling
Are you contemplating a kitchen makeover but unsure about taking the plunge? Remodeling your kitchen can go way beyond just revamping its appearance. Here are some compelling reasons why investing in a kitchen remodel might be the best decision you make for your home:
Enhanced Functionality: A well-planned kitchen remodel can optimize the layout and workflow, making meal prep and cooking a breeze. From adding more counter space to incorporating smart storage solutions, you can streamline your kitchen's functionality to fit your lifestyle perfectly.

Increased Home Value: One of the most enticing benefits of a kitchen remodel is its potential to significantly increase the value of your home. A modern, upgraded kitchen is a major selling point for potential buyers, often leading to higher property value and a competitive edge in the real estate market.

Energy Efficiency: With the latest advancements in kitchen appliances and lighting technology, remodeling provides an excellent opportunity to incorporate energy-efficient fixtures. Upgrading to energy-saving appliances and installing LED lighting can not only reduce utility bills but also contribute to a more eco-friendly household.

Improved Safety and Comfort: Outdated kitchens can pose safety hazards and be inconvenient to work in. A remodel allows you to upgrade old appliances, fix potential safety issues, and create a more comfortable environment for daily activities, making it a safer and more enjoyable space for you and your family.

Personalization and Style: Your kitchen is an extension of your personality and style. Remodeling gives you the chance to infuse your personal touch, whether it's through modern cabinetry, sleek countertops, or a stylish backsplash. Customizing your kitchen ensures that it reflects your unique taste and preferences.

Enhanced Socializing and Entertaining: A well-designed kitchen can serve as a focal point for social gatherings and entertaining guests. By incorporating an open layout or a kitchen island, you can create a welcoming space that encourages interaction and fosters memorable experiences with friends and family.

Boosted Motivation for Healthy Living: A fresh kitchen can inspire you to adopt healthier cooking habits. With a more organized and inviting space, you might find yourself more motivated to prepare nutritious meals at home, leading to improved dietary habits and overall well-being.
Investing in a kitchen remodel is not just an aesthetic upgrade; it's an investment in your home's functionality, comfort, and overall value. With the potential to transform the heart of your home, a kitchen remodel can truly be a decision you won't regret.
Have you considered remodeling your kitchen? Share your thoughts with us! at  203-667-2343 or 203-989-7122
Kitchen Remodeling Services - Design & Build General Contractor
Our team of skilled designers and craftsmen are here to bring your dream kitchen to life. We offer complete kitchen design and construction services, from initial concept to final installation. Whether you want to modernize your current space or start from scratch, we can help you create a functional and beautiful kitchen that meets all your needs. From cabinets and countertops to appliances and lighting, we have all the resources you need to create the kitchen of your dreams.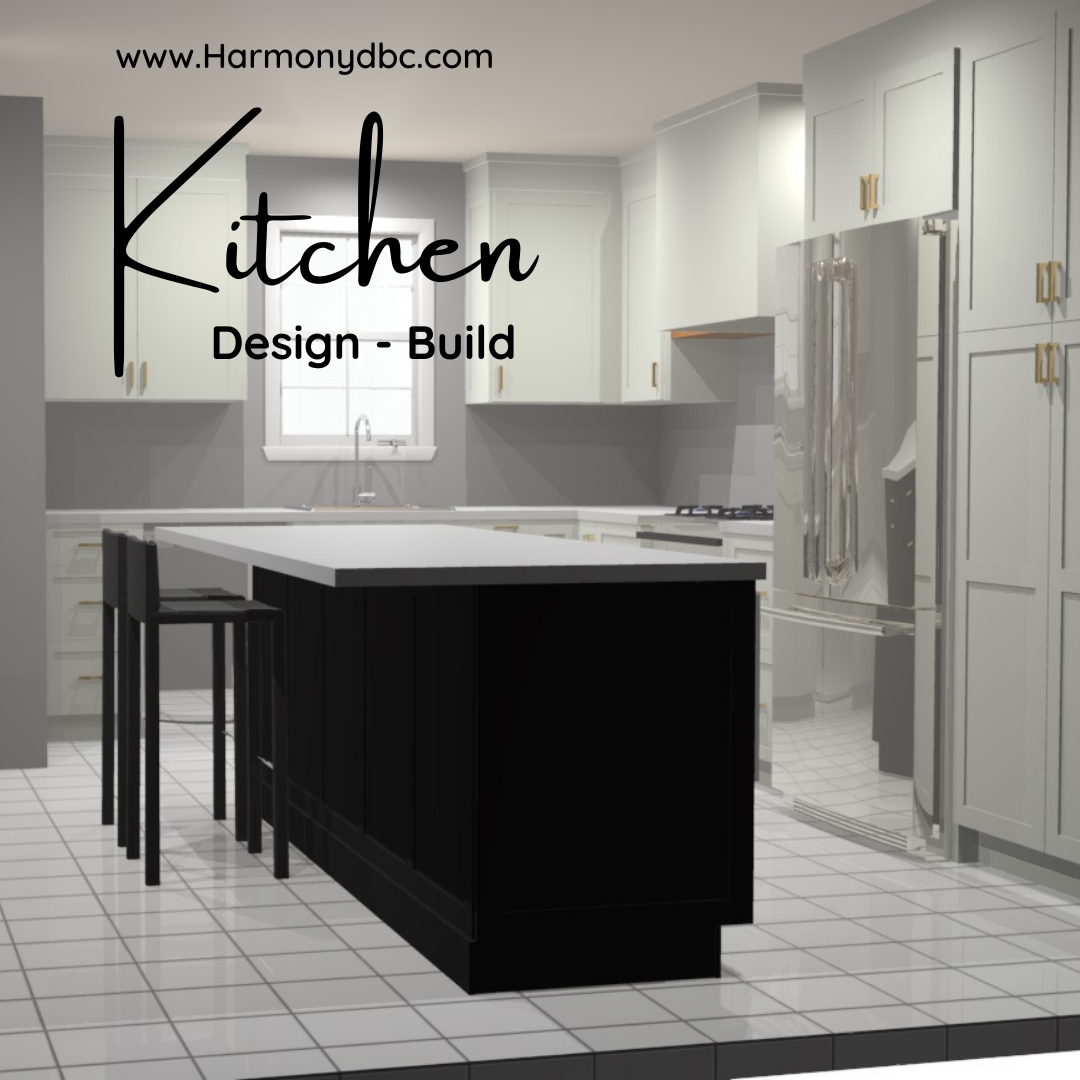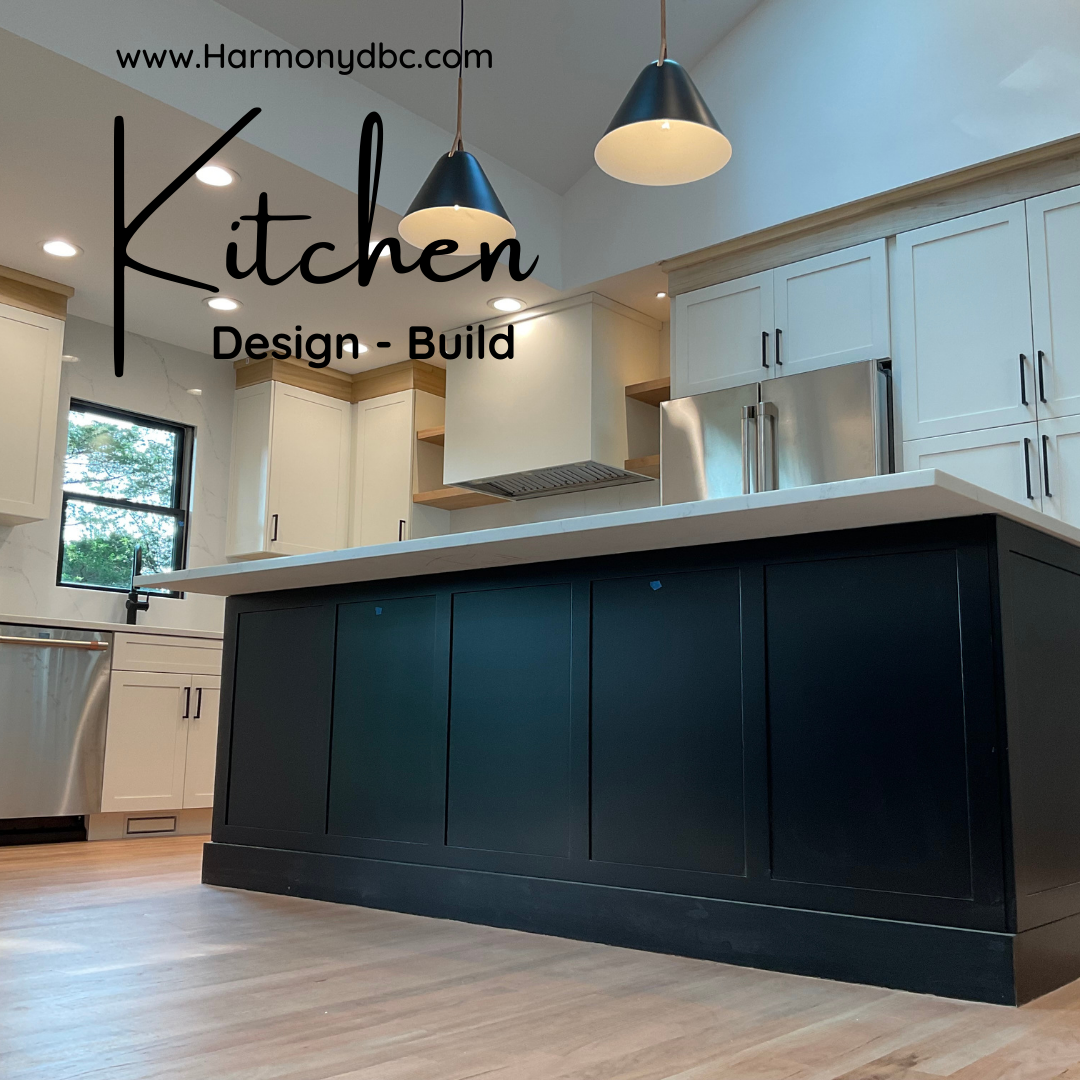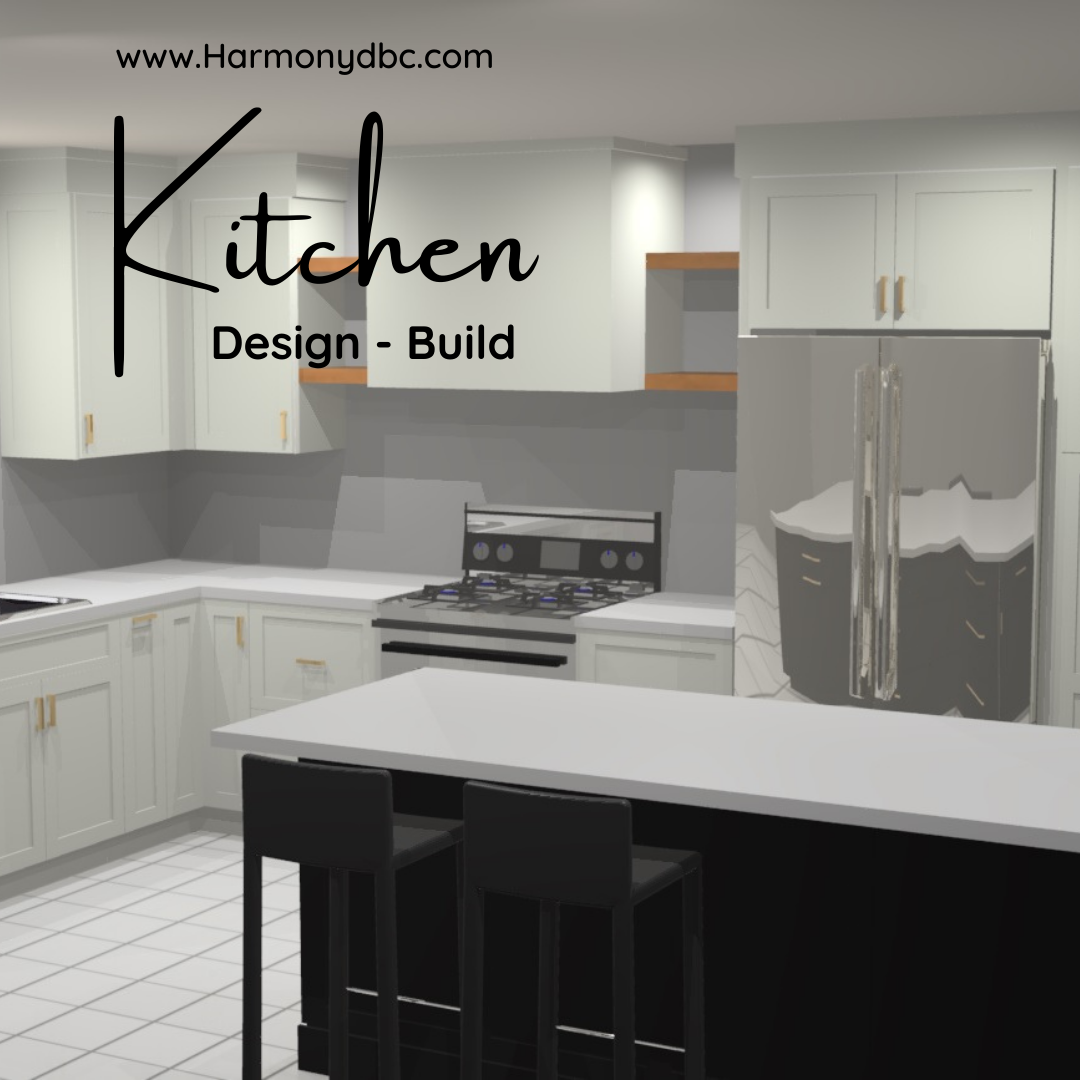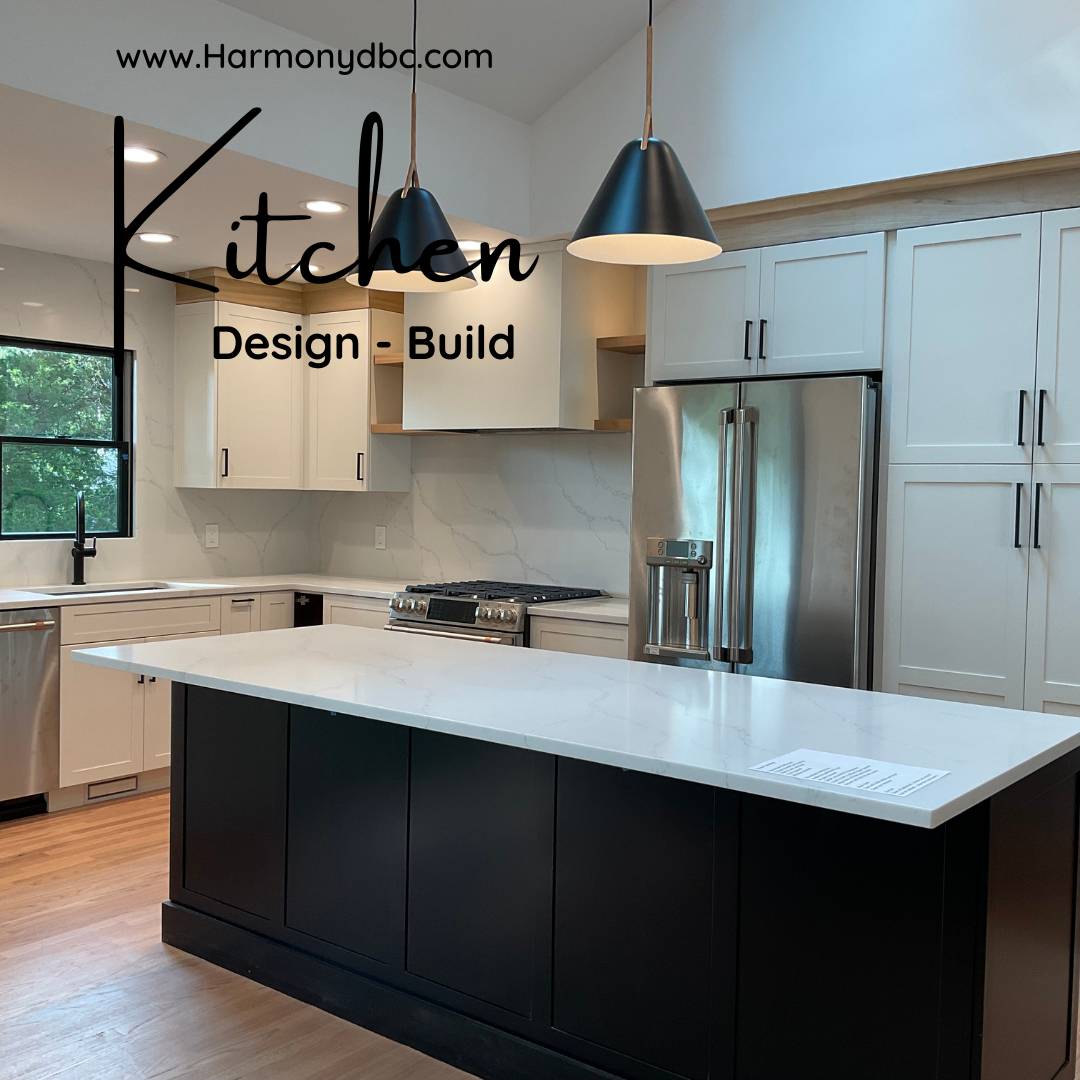 Contact us for more information about kitchen remodeling services